Frequently Asked Questions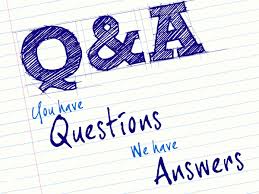 Who are we?
Essaywritingplanet.com is a custom writing company based is Minnesota, USA. It was established in 2014, with the aim of helping and providing students with consultancy in their college assignments/queries.
Who Are Our Writers?
We employ strictly professional writers to handle our clients' assignments. Most of our writers have PhD degrees in their various areas of academic specializations.
What assignments/Projects do we handle?
With our expert writers from all fields of studies, we can handle any project that you bring to us. Your assignment has a ready writer, waiting for your notification in order to start working on it. Your business is to give us the instructions and then leave the rest to our expert writers
Can We Handle Any Project Deadline?
Yes, we have a solution to any project deadline you have. Our expert writers have been trained to handle any kind of urgency. Feel safe when you give us you 3-hours deadline assignment for 6 pages.
What Payment Methods Do We Have for Our Services
We are flexible with regard to the choice of your payment method. We accept all cards, paypal, skrill, alertpay, etc.
Is Our Service Confidential?
Yes, we assure you 100% confidentiality in our services.
Money Back Guarantee?
Yes, If we don't deliver to your expectations, then we promise to refund back your money
Is Our Service Legal and Legit?
Yes, We are backed by the law, and therefore our services and legally binding.